About tastingnotes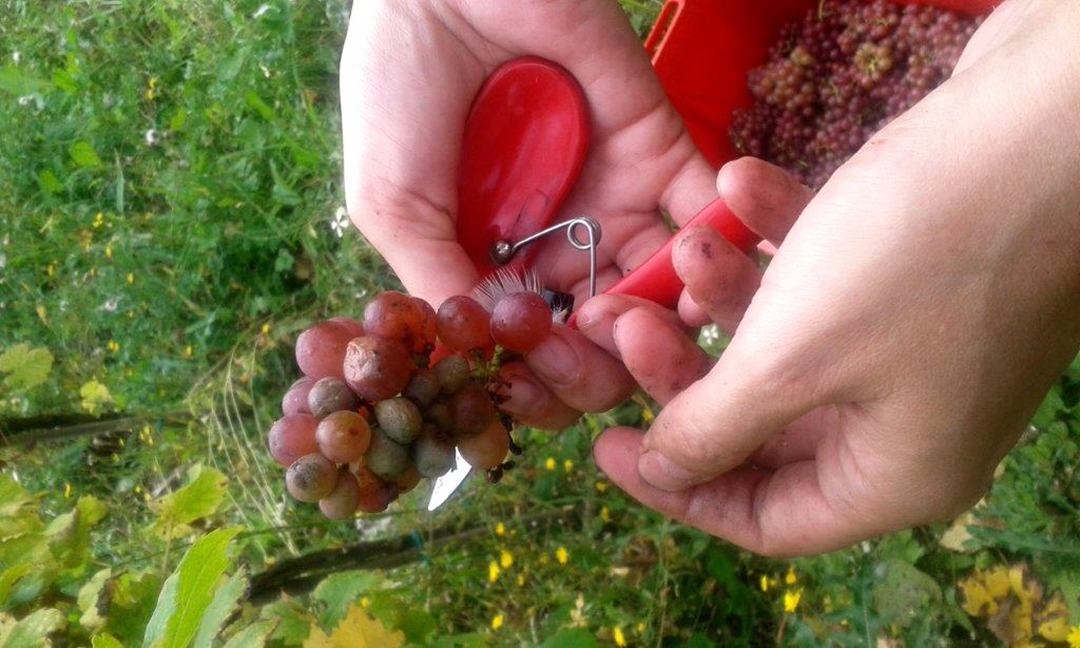 tastingnotes: Telling the story of wine - mouthfullness instead of mindfulness
I love my cozy apartment, my 3 cats, good food, chocolate, riding horses, yoga and pilates, going out on a summer city night, enjoying extended aperos with my sweet and dear friends, and of course, tasting some good wines from time to time.
Events on demand
Maybe you have something special in mind that you would like to propose:
You organize a dinner party and would like me to introduce some accompanying wines on the spot.
You gather with some friends and would like to organize an intimate wine tasting at home.
You always wanted to know more about a special wine region or style.
You want to visit some Belgian vineyards.

Let me know, and I can help you out wherever your interest lies.